At Everyday we understand the investment required in tooling to support a production stamping. Everyday can provide you with the necessary fabricated prototype before making that large investment in tooling allowing you to verify form, fit and function. Capital outlays can be delayed until the part is a clear success.
When ready for the production run Everyday can provide you with the expertise and know how to produce the parts in the volumes you need to support your production.  We are experts at low and midsized volume stamping runs.
As your part reaches the end of its life cycle Everyday can continue to support your service part needs through the fabrication process providing you with a cost-effective solution to low volume requirements.
Everyday has stamping press for both handfed and coil fed lines. Our tonnages range from 50 ton up to 330-ton presses with bolsters that can hold up to 96" long x 48" wide stamping dies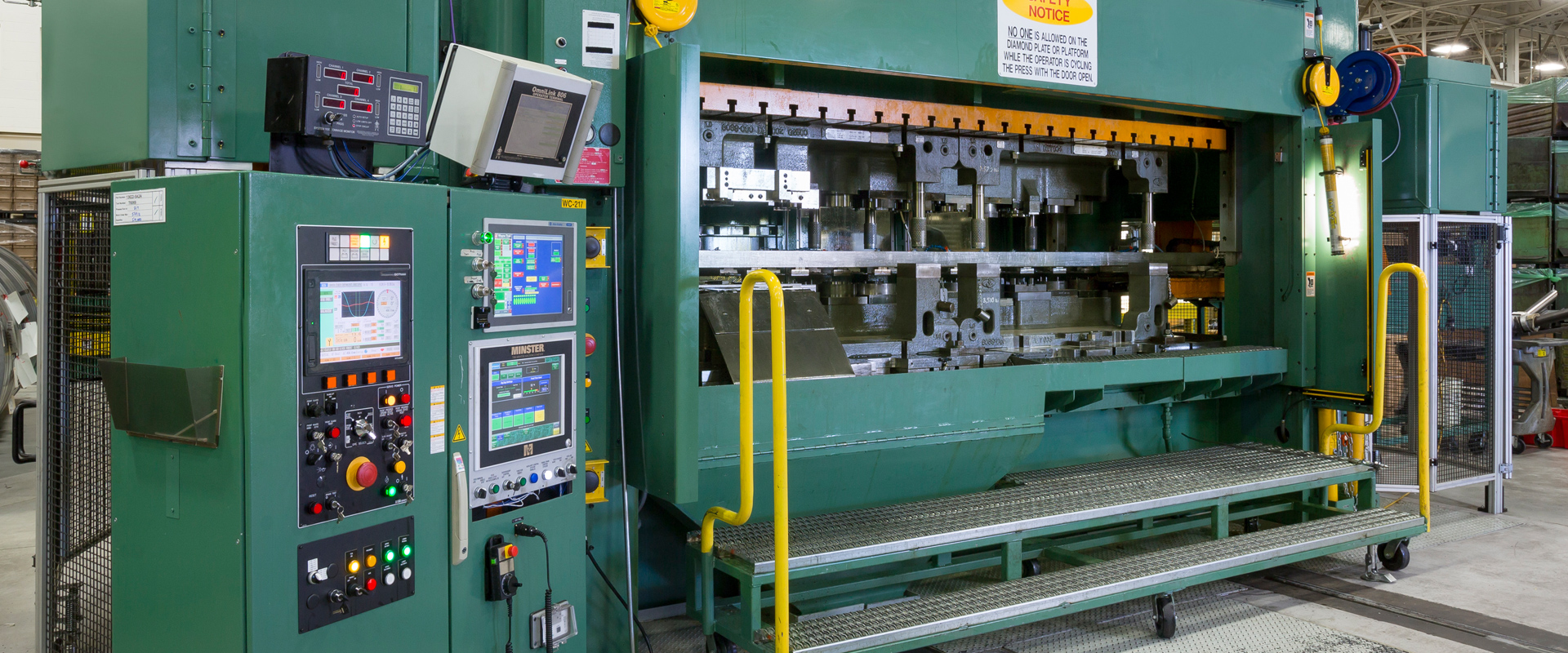 Everyday is ready to work with you in Truth, Love and Unity.